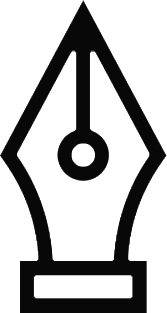 Author: Ayana Elizabeth Johnson, Katharine K. Wilkinson
All We Can Save illuminates the expertise and insights of dozens of diverse women leading on climate in the United States—scientists, journalists, farmers, lawyers, teachers, activists, innovators, wonks, and designers, across generations, geographies, and race—and aims to advance a more representative, nuanced, and solution-oriented public conversation on the climate crisis.
Intermixing essays with poetry and art, this book is both a balm and a guide for knowing and holding what has been done to the world, while bolstering our resolve never to give up on one another or our collective future. We must summon truth, courage, and solutions to turn away from the brink and toward life-giving possibility. Curated by two climate leaders, the book is a collection and celebration of visionaries who are leading us on a path toward all we can save.